Since 2017 all our implemented exchanges have had the theme "Stop Climate Changes" and have started out with a short introduction to topics as a.o. combustions and photosyntese.
Later on there are group-work on the theme, and the students can for example come up with ideas for new actions in their school our in their city.
Also the art-workshops are dealing with the theme.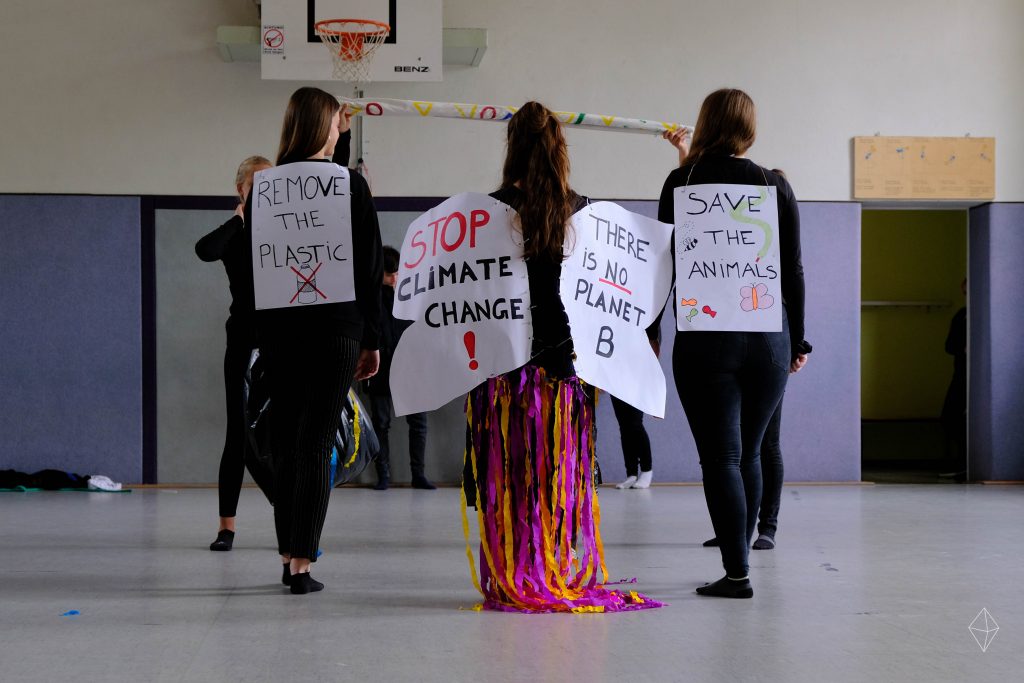 see also: Recommendation concerning working with the theme of STOP CLIMATE CHANGES in schools